All about us - Love Australian Handmade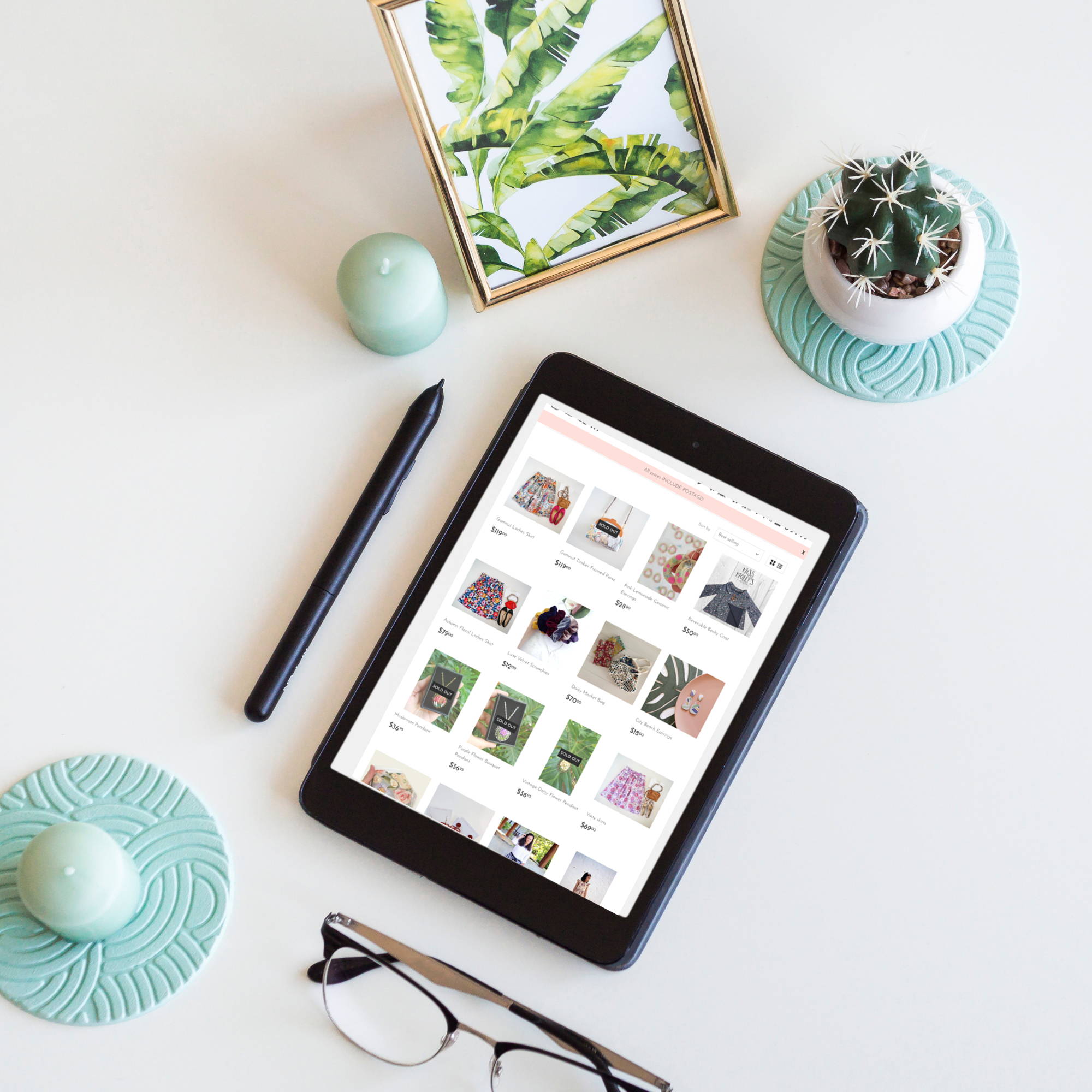 Love Australian Handmade was established by a small team with a passion for locally made, artisan products. We started this all as a social media group with a focus on Australian Handmade products, and over the course of 5 years has grown to over 60,000 members.
We understand what our buyers want ~ they want to find unique, high quality handmade products for their children, their family and friends, for their homes and themselves. They also want to support small Australian handmade businesses, and easily connect with the creators.
We also understand what handmade businesses want ~ to create and produce gorgeous handmade items, sell their products successfully, and grow their business and brand. Importantly they want to easily tap into their targeted audience to increase their sales.
Our vision has remained the same ~ to promote Australian handmade businesses and products, and to connect buyers to handmade businesses.
SO WHO ARE PEOPLE BEHIND LOVE AUSTRALIAN HANDMADE?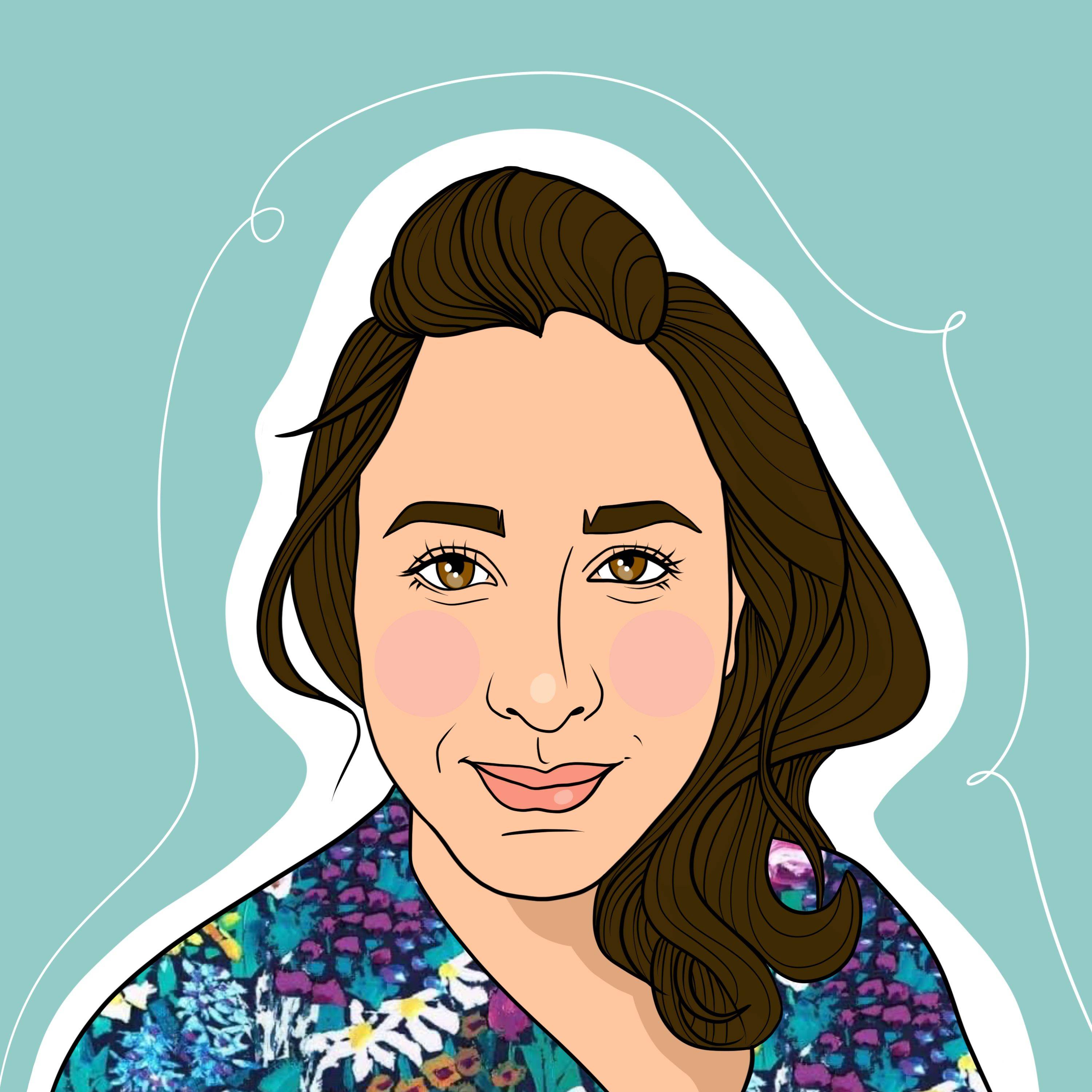 Well there's just the two of us. Anh has been running her own handmade business (Ana ma Petit Tresor) for over 7 years. She has two young children (Ana and Adam), and a husband who crazily encourages her fabric buying sprees and handmade ideas. She likens her fabric addition to drugs (but not as expensive nor illegal), and is known to sit and stare at fabric for periods of time. Anh also loves to travel, eat food, make her kids laugh, and sleep.
Susan is the other half of Love Australian Handmade and a full time nurse, Mum of 2 (Ella and Ollie) and wife to a crazy Canadian. In the handmade world she is a lover of vintage fabrics (because who doesn't love wearing an old bedsheet as a dress), things good for the planet (think sustainable materials, chemical free products and overall feel good things) and ALL the awesome things she can buy for her kids! Her skills include buying copious amounts of handmade without her husband finding out, shaking some mean jazz hands and giggling constantly.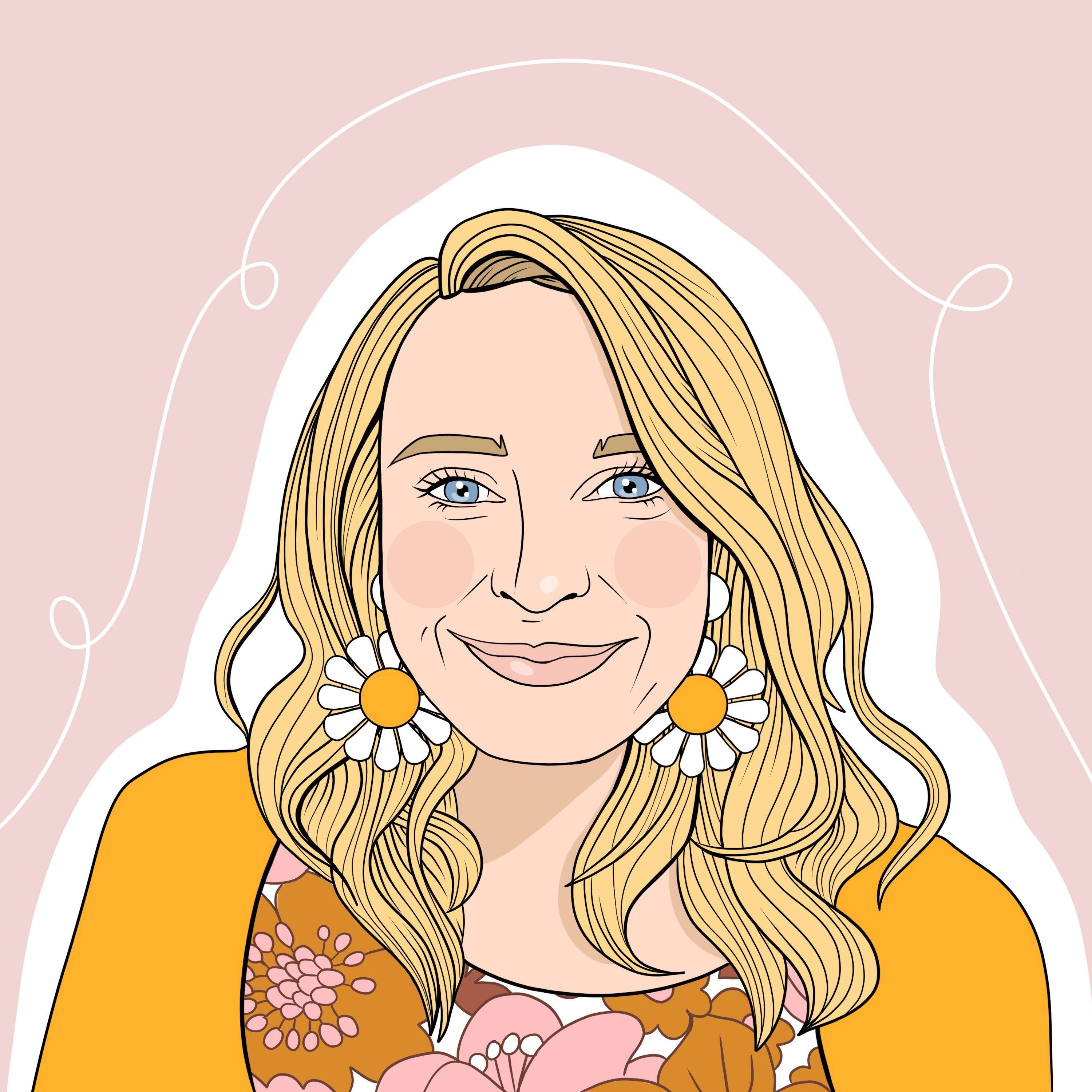 We don't take ourselves too seriously but seriously live, breathe and love Australian Handmade. We spend all day everyday talking about how we can better promote your business and products. We literally talk to each other more than we do our husbands! But…believe it or not we have never met and live in different states! We know, it's weird right?! But it totally works! We are the yin to each others yang, Susan the tech guru and Anh the word master! After all, handmade is all about weirdness, it's about being unique and doing, making and buying things that are different that you love!
Love Australian Handmade started in December 2016, to provide a space for buyers to browse curated, quality handmade products at their leisure; and continue to connect buyers to handmade businesses. Buyers are notified of sales, promotions, new releases and events run by Love Australian Handmade in our newsletter. We help businesses to promote their brand in a more targeted and professional manner, and provide a spotlight on their business through our website and social media channels, and run themed pop up markets to ensure our sellers are always on the forefront of people's minds. We also have a supportive space for businesses to 'talk shop'.
Our growth is 100% organic, through hard work and dedication. We are genuine and passionate about handmade and will do everything we can to help promote your business and products.
Find out more about selling with us here!

Want to collaborate? Contact us to chat with what you had in mind!